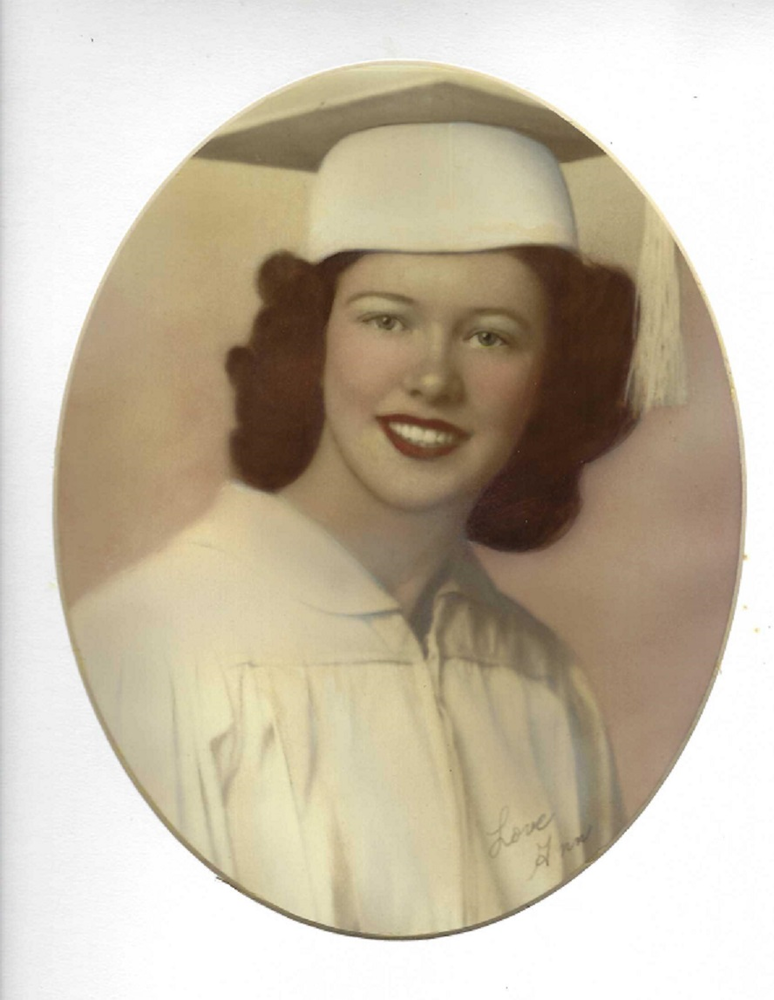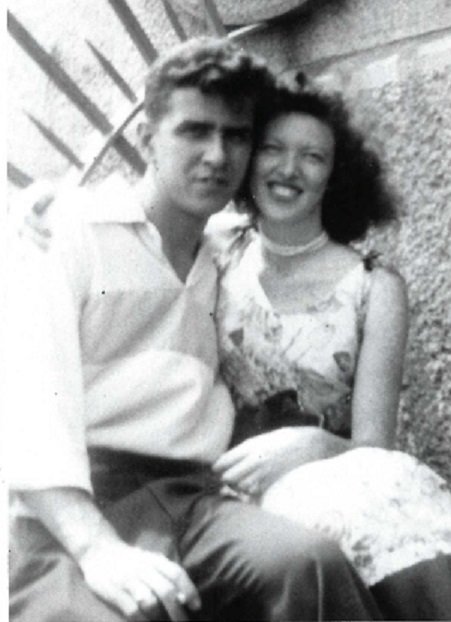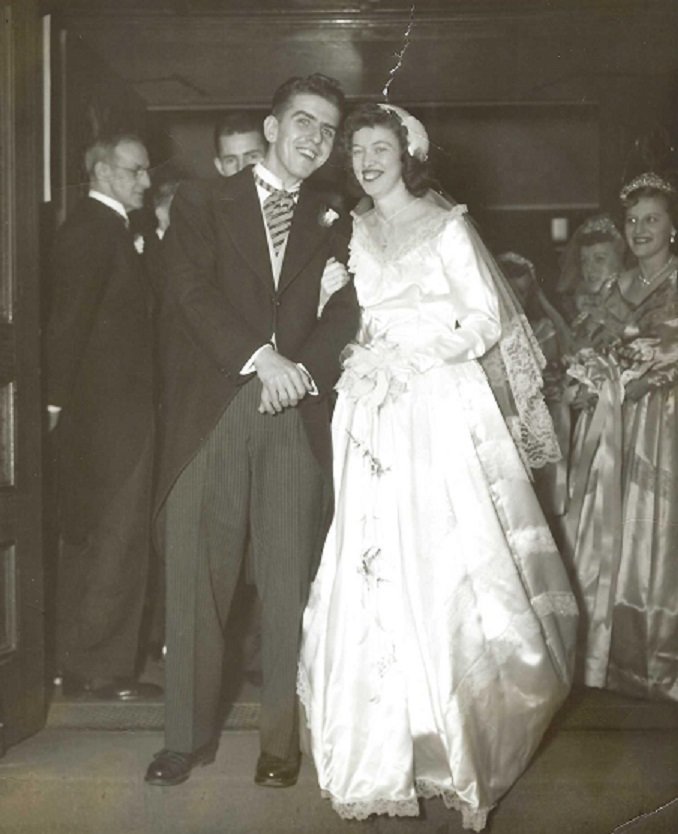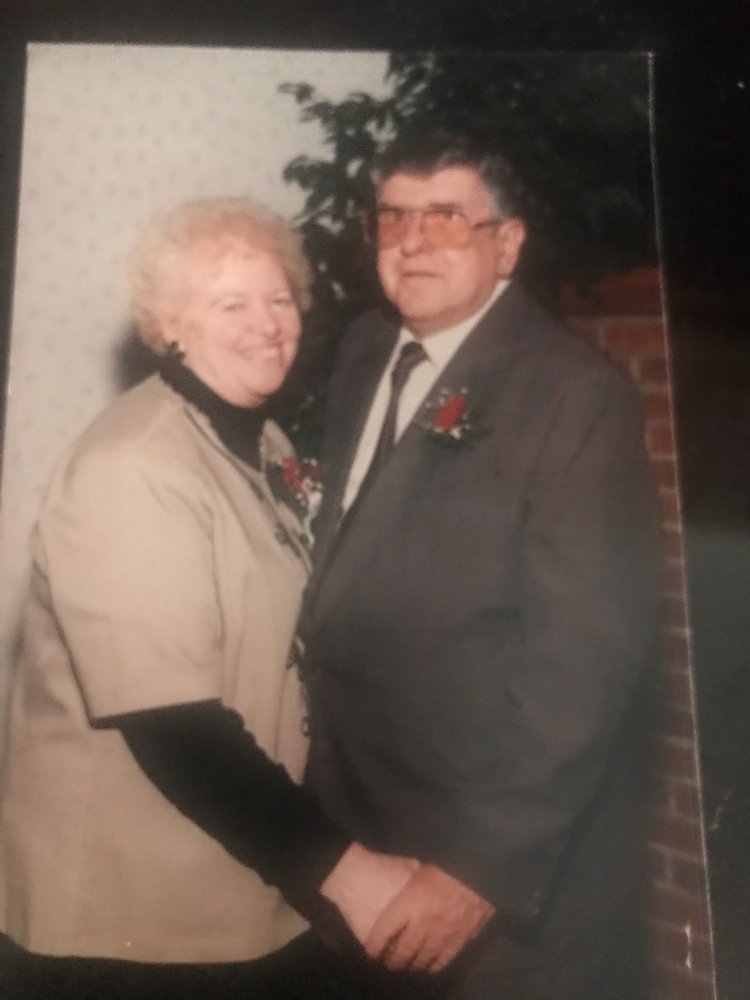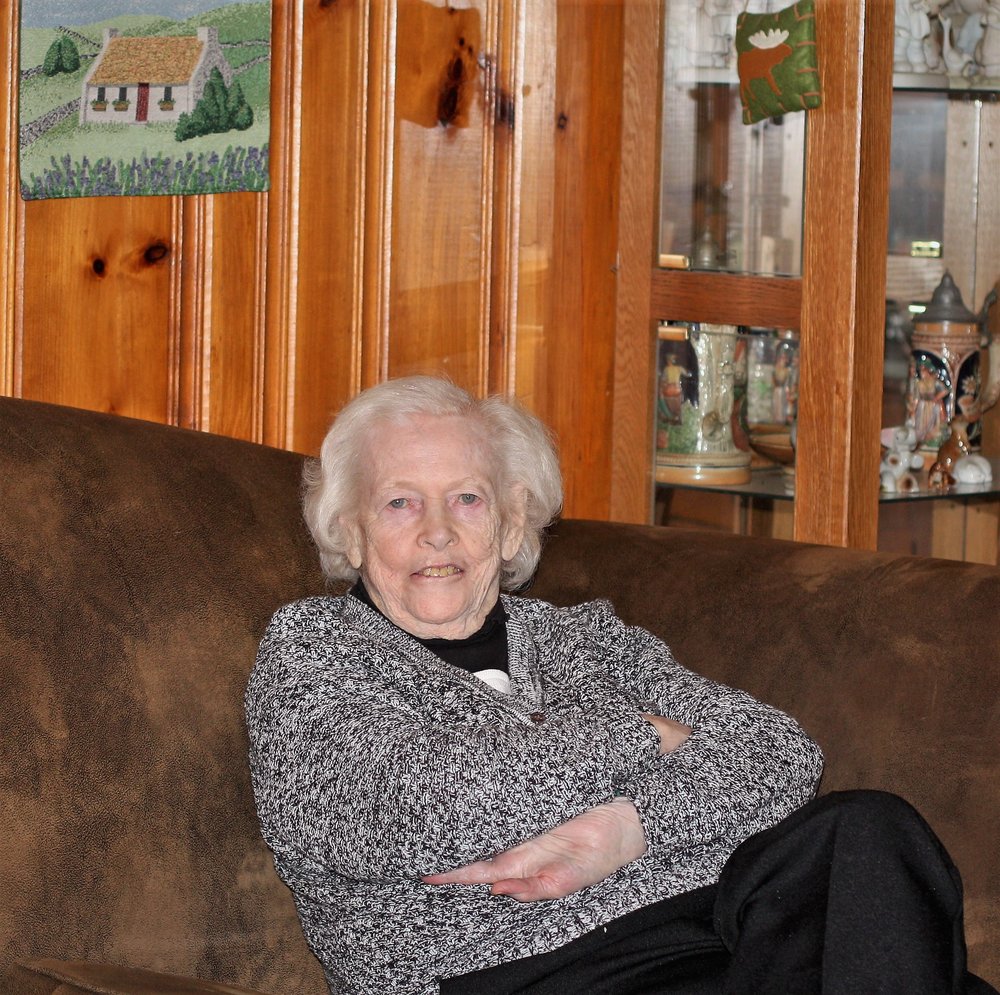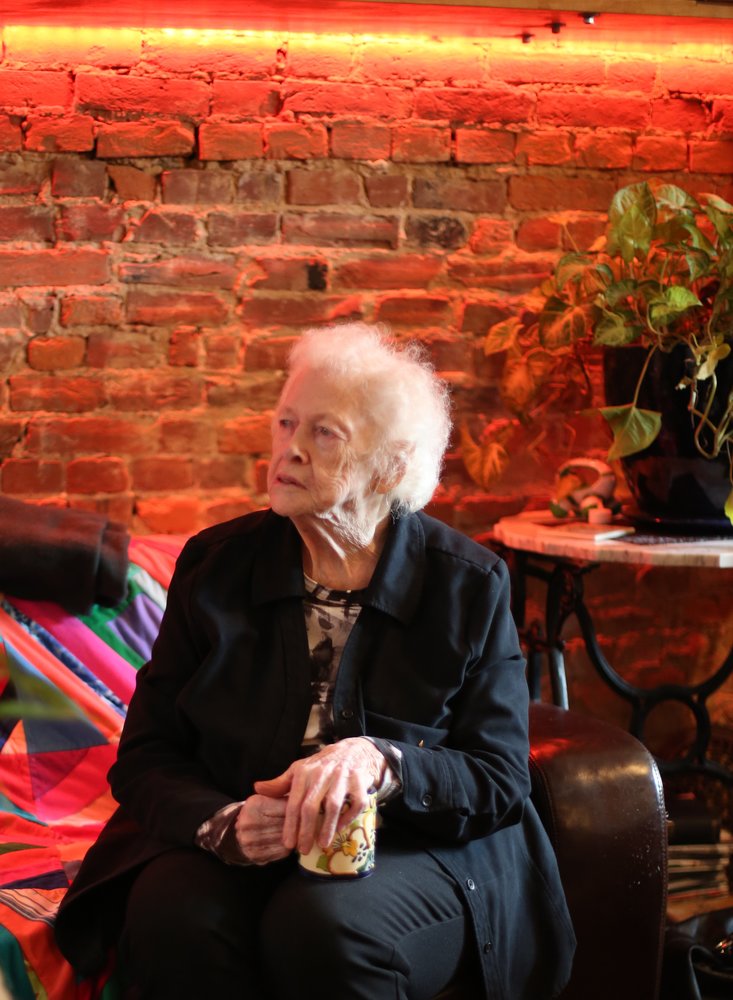 Obituary of Ann E. Holmes
Please share a memory of Ann to include in a keepsake book for family and friends.
**************DUE TO THE CORONA VIRUS, ANN'S LITURGY OF CHRISTIAN BURIAL WILL BE POSTPONED TO A FUTURE DATE WHICH WILL BE ANNOUNCED. HER VIEWING AND INTERMENT WILL HELD PRIVATELY FOR HER FAMILY ONLY. THANK YOU. **********************************************************************************************************************************************************
Ann Evelyn Holmes, (nee McDonald) was born a Beautiful Irish Rose to Thomas and Anna (nee : Harty) McDonald on December 9, 1929 in the house of her parent's in Jersey City. She dwelt the next ninety years in the Blessed house of her Father. Ann's life was a life filled with family,faith, and friends.
On December 1, 1951 she joined hands with Donald Charles Holmes in holy matrimony. They walked together through life for the next forty-four years. Theirs was a life spent centered around their children, their church, and their community.
There was always room for plenty at their table and they were graced with nine children:Kathleen Ann (deceased) ,Madonna - Palmyra, NJ, Barbara (Alan) - Delran, NJ, Donald Charles Jr. (deceased), Laura (John) - Marathon, FL, Thomas (Laurie) - Lewes, DE, Donald - Chantilly, VA,Mark (Patricia) - Quantico, MD, Keith (Tammy) - Delran, NJ.
Ann's legacy continued through her 12 grandchildren. She so enjoyed spending time with them and watching grow into adulthood: Elliottee ,Erica, James (deceased), Brooke, Donald, Jeremy,Jennifer, Samantha ,Natalie, Christopher ,Rachel, and Liam . She also has 3 great-grand children.Ryder, Parker, Karina.
Ann came from good McDonald stock. Hers was a very large, proud Irish Catholic family. She was predeceased by her siblings, Thomas, Mary Rose, Richard, Cathleen, Edward, Walter, Robert, and Jackie.
Ann is survived by her two dear sisters Shirley Patricia and Jeanette. When the sisters got together they would surely light up a room with enormous amounts of laughter and smiles.She also enjoyed sharing in the lives and special moments with many nieces and nephews.
Ann and Don were actively involved with their spiritual community of Corpus Christi Roman Catholic Church. She was also actively involved with the Knights of Columbus, Columbiettes,Alter Rosary Society, Corpus Christi Carnival, and Trenton Soup Kitchen.
Later in life Ann became heavily involved in the church's Senior Group. She so enjoyed time with Sister Robert and all of the other members. She formed many close relationships and enjoyed many trips and retreats that formed many wonderful friendships and memories.
Ann's was a lifetime of gatherings with many friends, whether on Cambridge Ave. in Jersey City, Dickinson High School, through the her years as a Title One Aide and Data Pro in Delran.
It seemed her list of friends continued to always expand. Ann also enjoyed many fun ceramicsclasses. She was always surrounded and enjoyed the company of many devoted friends asthey passed along life's journey.
Ann's zeal for life sadly ended when she was lifted up on eagle's wings to be reunited with herbeloved Don, her children, Kathleen Ann and Donald Charles Jr. Most importantly in to thewelcoming arms of her many family members who have gone on to their final reward in heaven.
Ann's was a rich lifetime of giving herself, her time, her devotion, and her spirit. Don's favoritehymn was "How Great Thou Art", we think he meant you, mom!
May There Always Be Work for Your Hands to Do
(traditional Celtic blessing)
May there always be work for your hands to do.
May your purse always hold a coin or two.
May the sun always shine upon your window pane.
May a rainbow be certain to follow each rain.
May the hand of a friend always be near you and may God fill your heart with gladness to cheer you.
Liturgy of Christian Burial will be celebrated Thursday, March 19, 2020, 11am at the Corpus Christi R.C. Church, 11 South Sunset Road, Willingboro,NJ. Relatives and friends may call Thursday morning , 8:30am – 10:30am at the Goes – Scolieri Funeral Home, 212 Levitt Parkway, Willingboro, NJ. Interment : Lakeview Memorial Park, Cinnaminson, NJ.
In lieu of flowers Ann would like donations to be made to St Francis House of Prayer Westampton, NJ. or The Juvenile Diabetes Association. Please click on the following links to donate : http://fhop.org/ or http://www.jdrf.org/
Mom, you always made the road rise to meet us and you will always be the wind at our back,as we journey through life! We thank you for the lessons taught and the love that you showed us!
212 Veterans Parkway | Willingboro, New Jersey 08046 | Phone: (609) 871-1000
Greg A. Scolieri, Manager
N.J.Lic.No. 3953 / Pa.Lic.No. FD013339L