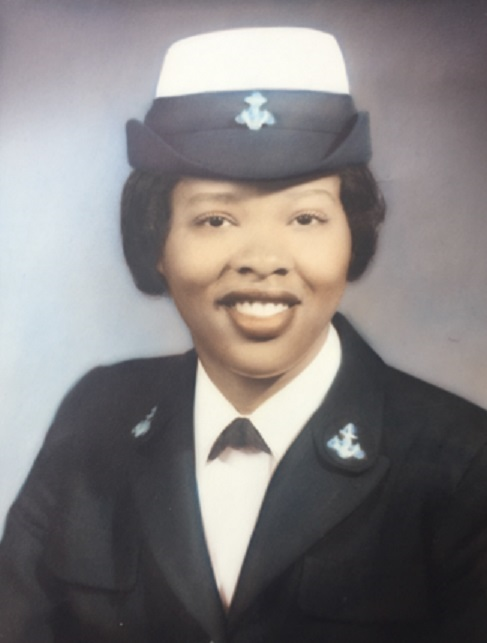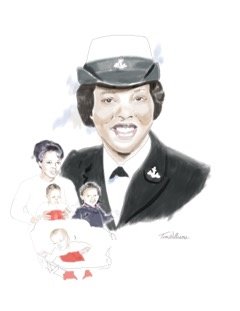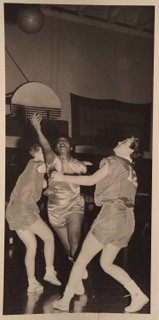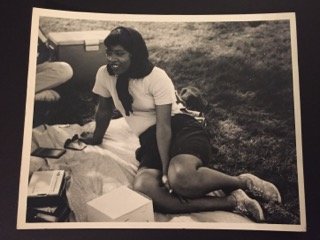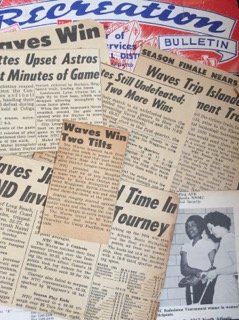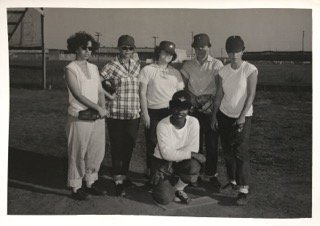 Obituary of Mabel E. Stringfield - McClain
Please share a memory of Mabel to include in a keepsake book for family and friends.
Mabel Eleanor Stringfield-McClain pssed on January 31,2020 at the Virtua Lourdes Hospital, Willingboro,NJ. Age 82.
Mabel Eleanor Stringfield-McClain was born on October 11, 1937, in Wallace, NC, to Oscar James Stringfield Sr., and Mabel Johnson Stringfield. From that union, nine children were born.
Fourth & Washington Ave., was a busy intersection when Mabel and her sisters were outside. These kids were very active in both school and in sports. On most days you would catch them playing at the neighborhood park. If you were looking for Mabel, you could look no further than the ballpark. When the guys on the baseball team were short of players they would get Mabel. She was tough and it did not matter if she was playing marbles, softball or playing in a badminton tournament. She was a phenomenal athlete.
Shortly after graduating from South Philadelphia High School, Mabel enlisted in the United States Navy where she served 7 years, 11 months and 28 days. Playing sports seemed to be her calling. Her solid strength and strong will took her from the streets of South Philadelphia playing stickball with the boys to being a star athlete in the Navy. She was stationed in San Diego, CA., and Lakehurst, NJ. She received a honorary discharge in September of 1960 and a Good Conduct Medal.
"She was one hell of a basketball player. We looked up to her. She was quite a gal. She was quiet and she didn't talk that much but her actions spoke for her," says Helen V. Sadowski, a Navy basketball teammate. "Everybody knew who she was."
Mabel met her husband, Joe Louis McClain, at the US Naval Air Station in Lakehurst, NJ, who was serving in the United States Marine Corps. The couple eventually moved to Willingboro, NJ, where they raised three children.
She had a long career in banking and sales, but being a superior athelete and raising her children seemed to be her lifetime devotions.
Mabel was predecessed by her parents: Oscar and Mabel Stringfield; Husband, Joe L. McClain; Brother, Oscar Stringfield Jr.; Brother, Robert Lee; Sister, Shirley Collins; Brother-In-Laws: Bob Wright and Theodore Nelson.
She leaves behind: Daughter, Allison McClain; Son and Daughter-in-law, Joseph and Grace McClain; Daughter, Teri McClain; Grandchildren: Jerel and Joseph Wallace and Zoe McClain; Sisters: Perry Nelson, Ann Wright, Gladys Andrews, Joanne Hill and Doris Arrington; Brother-In-Laws: Leroy Hill, Eddie Collins and William Andrews; along with a host of relatives and friends
To send flowers to the family or plant a tree in memory of Mabel Stringfield - McClain, please visit Tribute Store
Share Your Memory of
Mabel
212 Veterans Parkway | Willingboro, New Jersey 08046 | Phone: (609) 871-1000
Greg A. Scolieri, Manager
N.J.Lic.No. 3953 / Pa.Lic.No. FD013339L