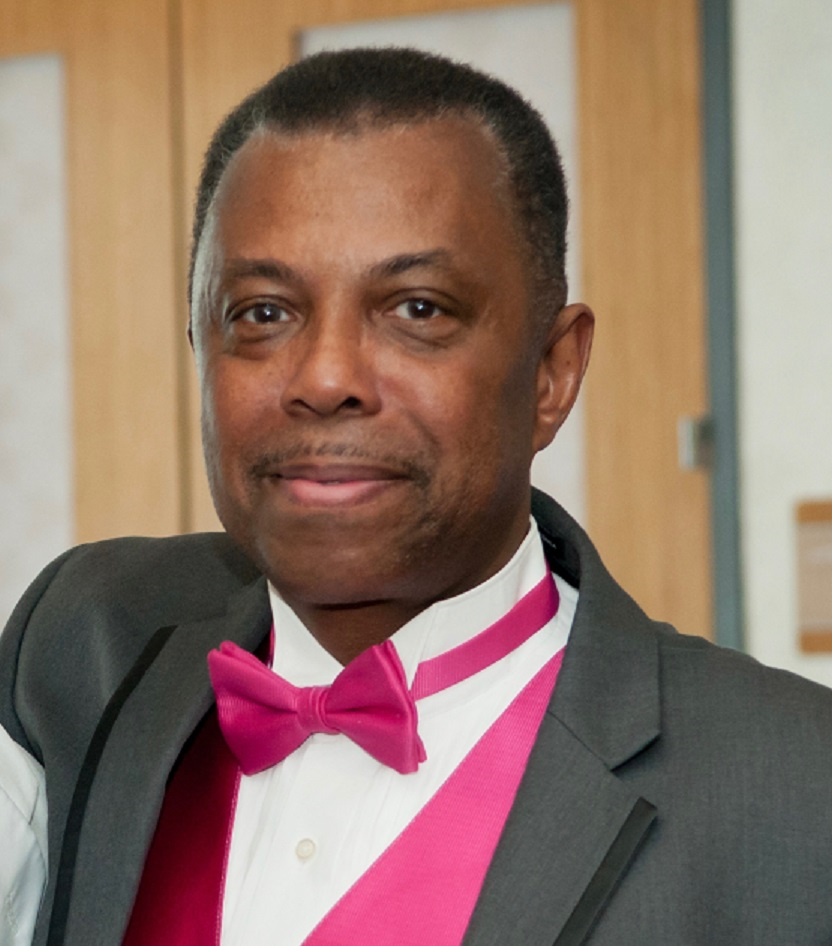 Obituary of Abe Rose, Jr.
Please share a memory of Abe to include in a keepsake book for family and friends.
Abe Rose, Jr.,
a resident of Willingboro, NJ, departed this life on June 10, 2019. Abe was born on August 11, 1949,in Philadelphia, PA, to the late Abe Webster and Evelyn J. Rose.
Abe was educated in the Philadelphia Public School System and graduated from Bartram High School on June 19,1967. Following high school, he enrolled in the electronics program at R.E.T.S Electronics School and received hiscertificate of completion on October 13, 1967.
On January 25, 1968, Abe joined the United States Air Force and had assignments in Las Vegas, Nevada and Aurora,Colorado, in addition to serving in the Vietnam War. He was honorably discharged at the rank of Sergeant onSeptember 30, 1971.
Following high school, Abe married Erma K. Ward (Walker) on December 28, 1968 and from that union twochildren were born, Abe Paul Rose and Jennifer Leah Rose (Utley). He later met and married his love Rudean Handberry on August 17, 1985, and from that union he gained a son, Richard Louis Handberry, and welcomed thebirth of their daughter Eraina Leann Rose (Lightner). Abe remained married to Rudean until the time of his deathand together they would have celebrated 34 years of marriage this August.
Abe was employed as an Electrical Engineer with Exelon, formerly the Philadelphia Electric Company (PECO). Heretired from Exelon on June 19, 2012, after 40 and a half years of service.
In addition to spending time with family, Abe had a love for adventure (sky and scuba diving), the ocean, aviation,electronics, carpentry and automobiles. He was a member of the Academy of Model Aeronautics (AMA) andCrosswinds RC Club, and would often travel the East Coast visiting hobby shows with fellow enthusiasts. Over the years, he built a collection of hand-crafted model airplanes, rockets, boats and cars. Having earned a civilian pilotlicense, he enjoyed flying a Cessna aircraft over Willingboro, NJ and the surrounding townships. Much like his lovefor aviation, the ocean was Abe's playground! In his younger years, he learned to scuba dive, and later enjoyedsailing on his boat ("Miss. Rudean") throughout the waterways of New Jersey and Pennsylvania. He passed his loveof the ocean on to his family by purchasing a timeshare in Ocean City, MD, which has served as the meeting placeand sanctuary each summer for family celebrations, reconnecting and creating memories that have spanned morethan 40 years. He was a self-taught, skilled and talented craftsman, who could often be found designing, fixing orbuilding something at home or the homes of his children, or "tinkering" with an automobile. He also had a knackfor pulling off a good prank that would often result in laughter for hours!
To those that loved and cherished him, Abe was simply known as just Dad, Daddy, Paba, Pops or Inspector Gadget.He was a protector and provider, who valued family and always put the needs of others first. He was a problemsolver that could often be heard saying,"let me take a look"or"tell me what you need"whenever someoneneeded help or had something that needed to be fixed.
Abe leaves behind a legacy of love and service to others to cherish his memory: his wife of 33 and half years,Rudean Rose; four children, Abe Paul Rose of Norristown, PA, Jennifer Leah Rose-Utley (Clifford) of Bowie, MD,Richard Louis Handberry of Sicklerville, NJ, and Eraina Leann Rose-Lightner (Anthony) of Willingboro, NJ; hisbrother James Edward Rose of Philadelphia, PA; five grandchildren, Briana Handberry, Clifford Tyson Utley, DeonWard Utley, Gavin Maxwell Utley, and Arielle Trinity Lightner; a niece (Destiny Rose); six brothers and sisters-in-law,James Johnson, Regina Barnes, Joseph Handberry, John Handberry, Manuel Handberry and Mary Moss; and a hostof cousins and friends.
Funeral Service will be held Thursday, June 20,2019, 10 am at the Goes – Scolieri Funeral Home, 212 Levitt Parkway, Willingboro,NJ. Relatives and friends may call Thursday Morning 9am -10am at the Funeral Home. Interment with US Air Force Honors : Brig. Gen. Wm. C. Doyle Veteran Memorial Cemetery, Wrightstown, NJ.
To send flowers to the family or plant a tree in memory of Abe Rose, Jr., please visit Tribute Store
212 Veterans Parkway | Willingboro, New Jersey 08046 | Phone: (609) 871-1000
Greg A. Scolieri, Manager
N.J.Lic.No. 3953 / Pa.Lic.No. FD013339L