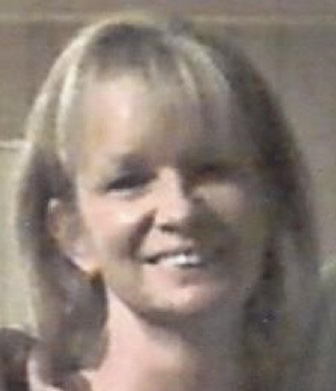 Donna S. Carter
Donna S. Carter
October 6, 2017
Donna S. Carter of Willingboro, NJ died Friday, October 6, 2017, at Samaritan Hospice, Mt. Holly, NJ. She was 54. Born in Paquannock, NJ, and raised in Ringwood, NJ. She was formerly employed as an Administrative Assistant by the German Gallagher and Murtagh Law Firm, Philadelphia ,Pa. She was an avid New York Giants fan, and she enjoyed 1970's music and spending time with her family.
Daughter of the Late : Daniel Mulville. She is survived by her Beloved Husband of Twenty Six Years : James B. Carter, Jr., Two Sons : James B. Carter III ,and Nicholas Carter , Daughter : Kaitlyn Carter, Mother : Judith (nee: Lisek) Mulville, Two Brothers : Ronald and Daniel Mulville, Sister : Christine Burke, Mother-in-Law : Shirley Powell (Sylvester), Sister-in-Law : Terri Wise, Brothers-in-Law : Will Gant (Doreen) and Reuben Gant, a host of nieces, nephews, other relatives and friends.
Funeral Services will be held Saturday, October 14,2017, 11am, at the Goes – Scolieri Funeral Home,212 Levitt Pkwy, Willingboro,NJ. Relatives and friends may call Saturday morning 9am – 11am at the funeral home. Interment : will be private and at the convenience of her Family. Floral arrangements are requested from the Willingboro Florist (609)877-7744 in her memory.